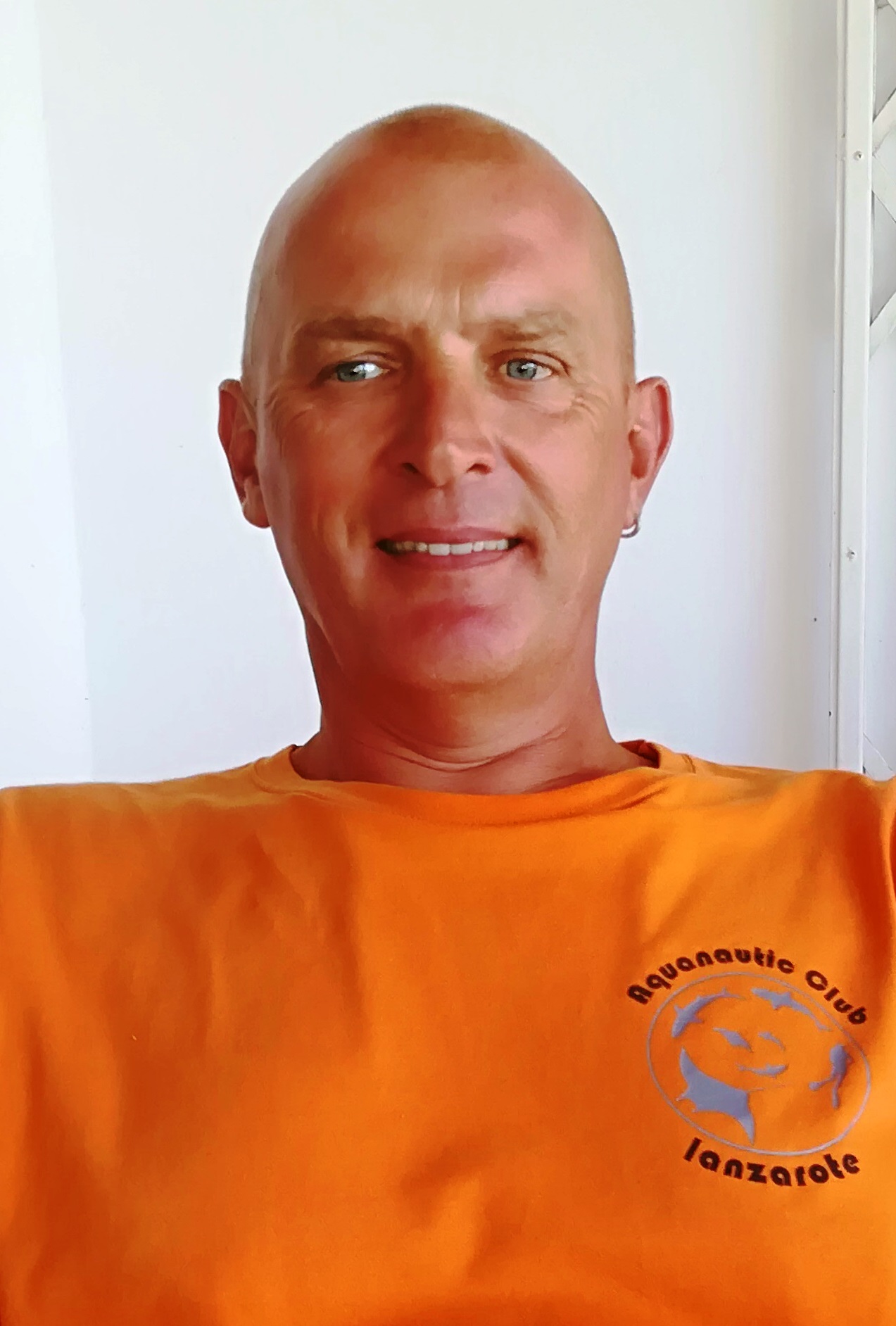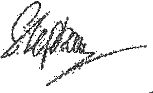 Your team
Stephan
---
In 1976 at the age of twelve I made my first diving experiences at the dive club in Munster! Since 1989 I have gone diving in many waters of the world. In 2004 I took over the management of "Speedy`s Tauchschule" together with my life companion Karin. Now, after fourteen years I can look back on nearly 6000 logged dives on Lanzarote and I would suggest that I know the underwater world of Lanzarote like my own pocket. Even after fourteen years I am still in search of new dive sites for our guests and certainly for me, to avoid getting bored. So we discovered several new sites in the last years which are only dived by us.
Since 2013 I am the only I.A.C. Course Director on Lanzarote. In regular intervals instructor trainings by I.A.C. /CMAS take place at the Aquanautic Club Lanzarote.
Besides the security during diving it is of particular importance that every guest feels at home at our base and likes to come back to us another time!
If you have problems with your equipment, I will try to get rid of them, because mechanics are my hobby. It is obvious to say that I am authorized to do this.
My motto: Always remain calm!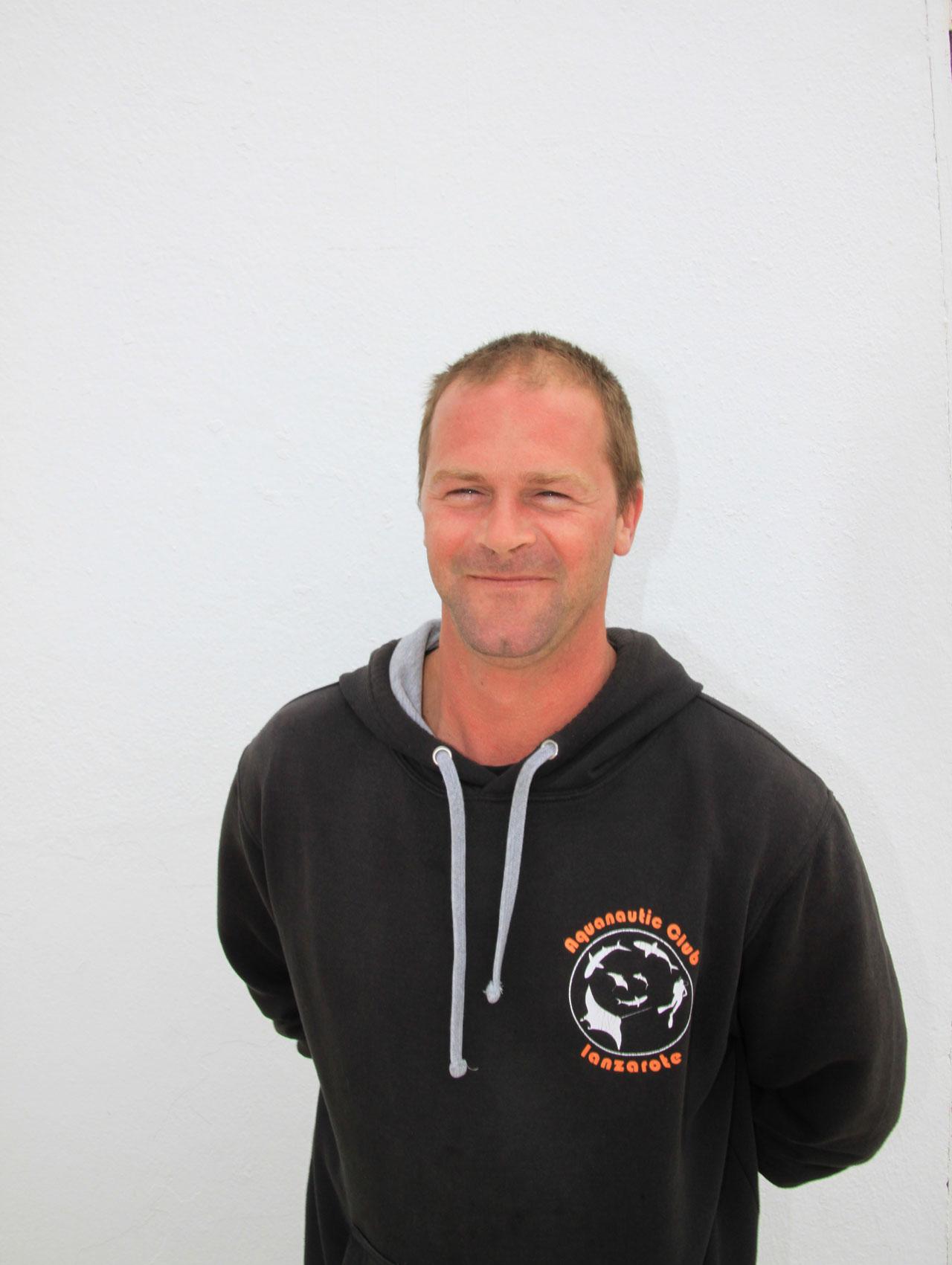 Your team
Alex
---
I live at Lanzarote since 2005 and I have got two sweet boys with my native life companion Idaira. Besides my family diving is my greatest passion.
In 2007 I started diving on Lanzarote at Stephan`s diving centre with an OWD. After my training to an I.A.C. / CMAS / ITV instructor in 2010 I am employed at Stephan`s an Karin`s diving center. Nearly all of my 4000 logged dives I made on Lanzarote and I have accordingly the required experience. All OWD Training and Discover Scuba Diving are performed with passion. Because languages are fun for me, the courses are hold in German, English and surely in Spanish. If necessary I can also train on Austrian, because I am from Carinthia / Austria.

My motto: Strength lies in peace!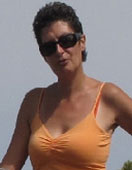 Your Team
Karin
---
I was born in Switzerland in the beautiful capital Bern.
I made my diving experiences in the Red Sea where I worked for a half year, on the Maldives, Versasca, La Palma and Lanzarote. Since 2004 I live on Lanzarote with my companion Stephan. I am a qualified Rescue Diver with about 550 dives. Since 2005 I am employed at the German-British clinic as a physician assistant and translator. Here you can also make your diving medical examination. Besides German I also speak Spanish, Italian, French, English and Swiss. Only rarely I go diving, because my job takes advantage of me. Almost from 5 p.m. every day I visit the diving center and I am always happy for a chat. Besides diving my greatest passion are cooking, yoga and my cats.