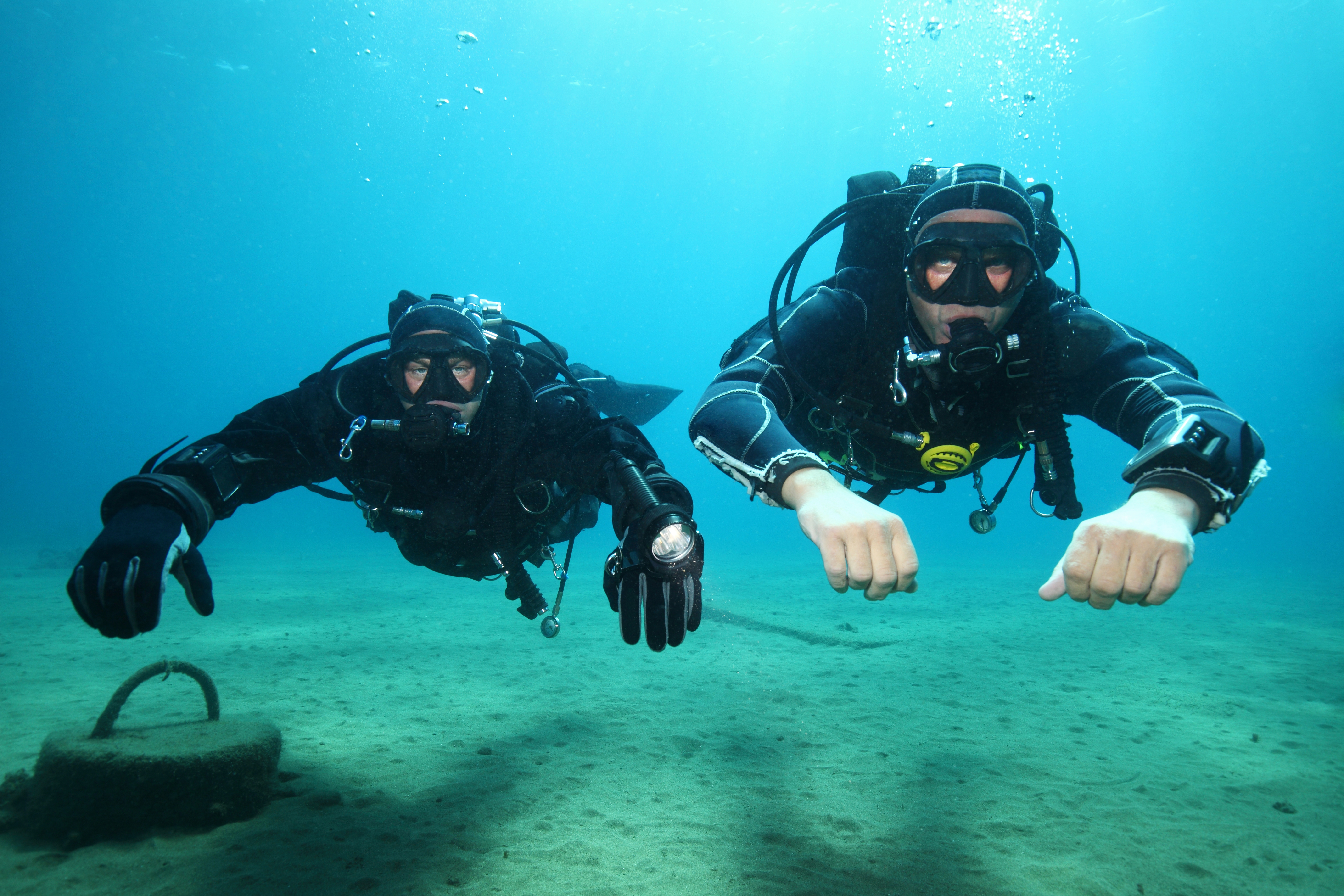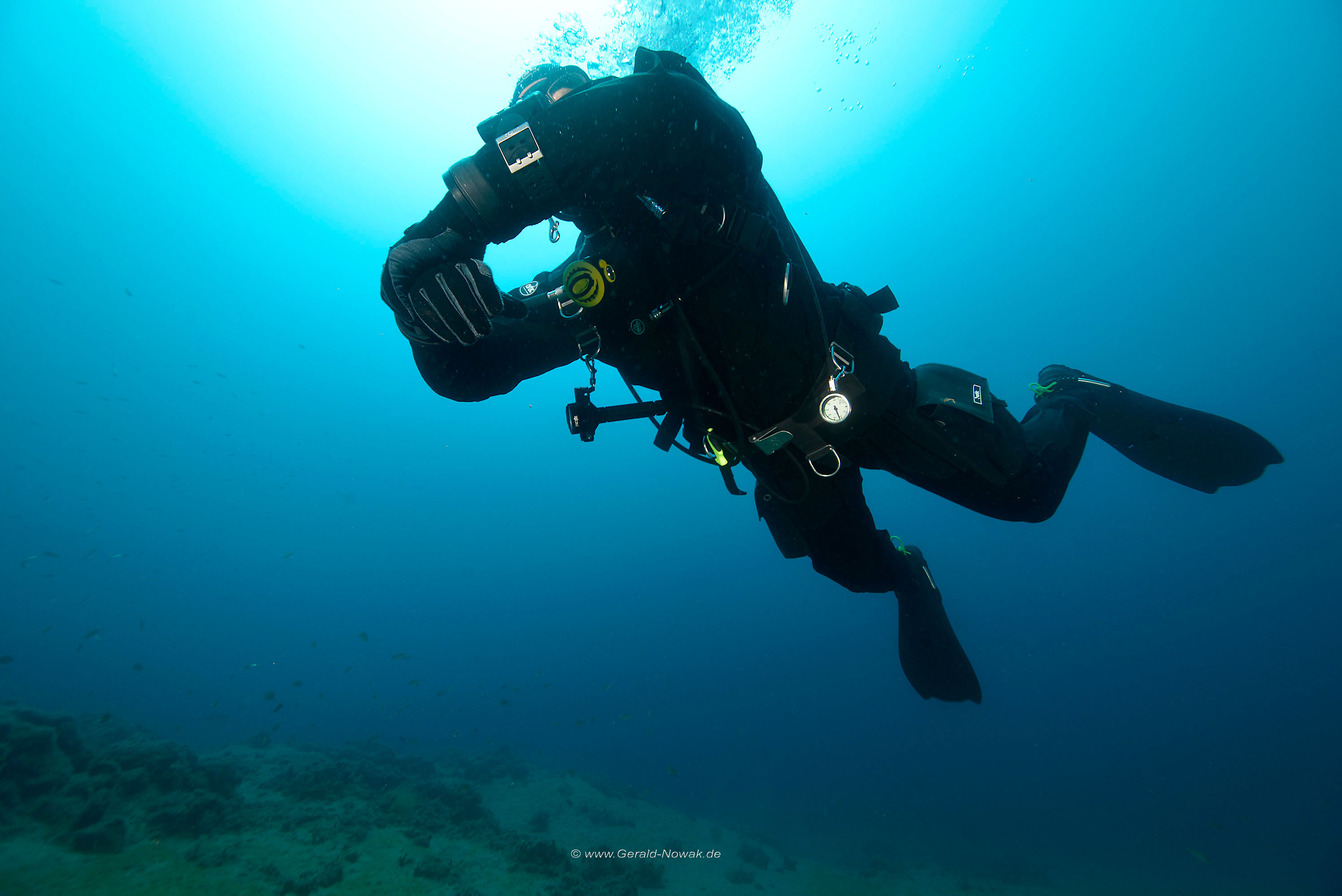 ---
Course objectives:
The course Tec Fundamental teaches the basic exercises / skills required for all technical dives. This course is the introduction to technical diving and the prerequisite for all other technical diving courses. The Tec Fundamental focuses primarily on mastering precise buoyancy / trim, fin stroke techniques, team awareness and controlled ascents using a surface buoy. Equipment configuration stands in the foreground.
Requirements:
at least I.A.C AOWD or comparable and Nitrox Basic
at least 50 logged dives
Course duration:
about 6 hours of theoretical lessons with final exam
at least 3 hours divetime (4 dives are recommended)
Course content:
various equipment configuration for technical diving
diving in the team
principle of long hose / backup regulator
lying position underwater
trim
head position
characteristics of different fin stroke techniques
principle and background of the Basic-6 exercises
team-awareness
Cost: 450,00€ (incl. twin tanks)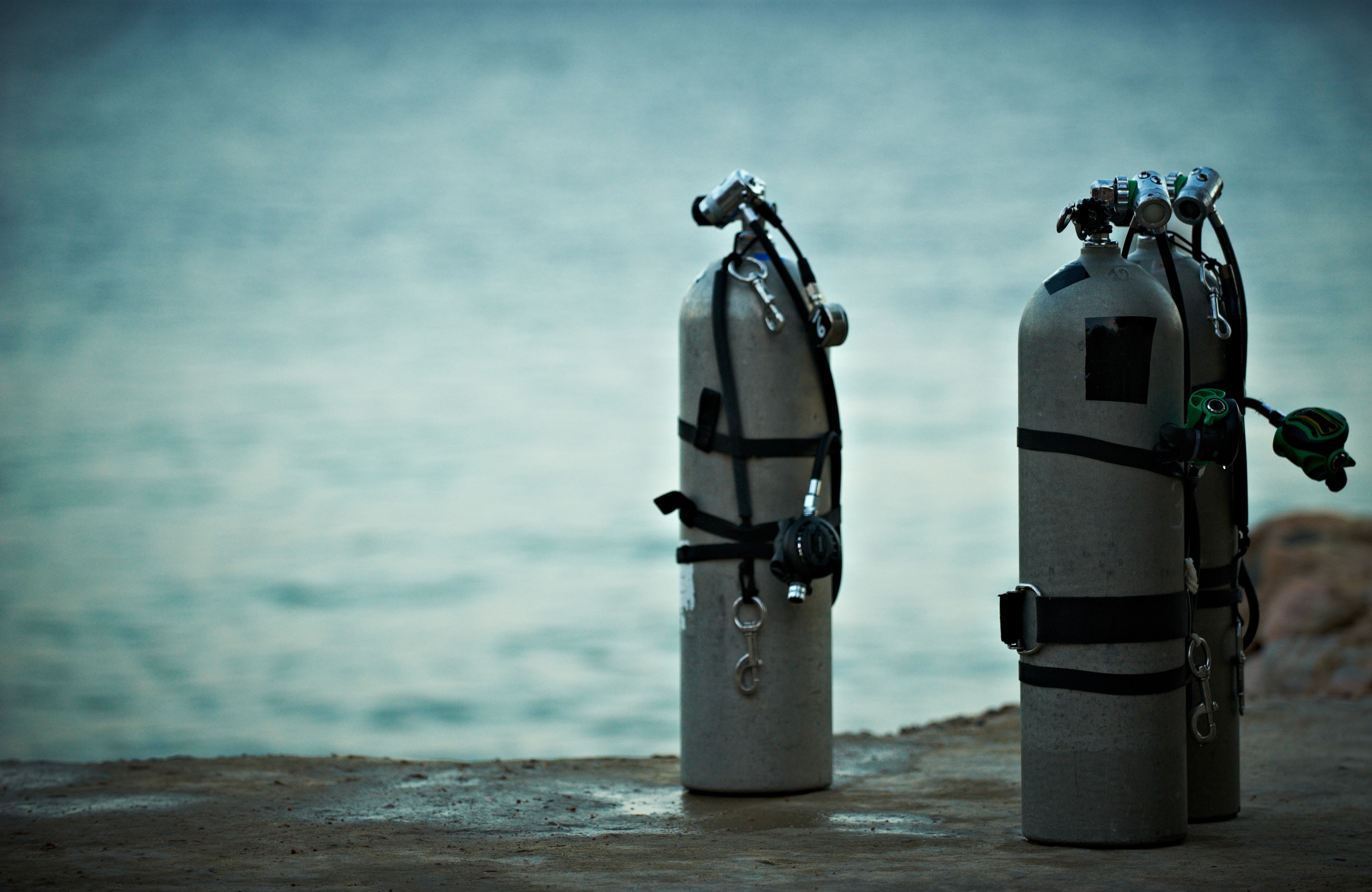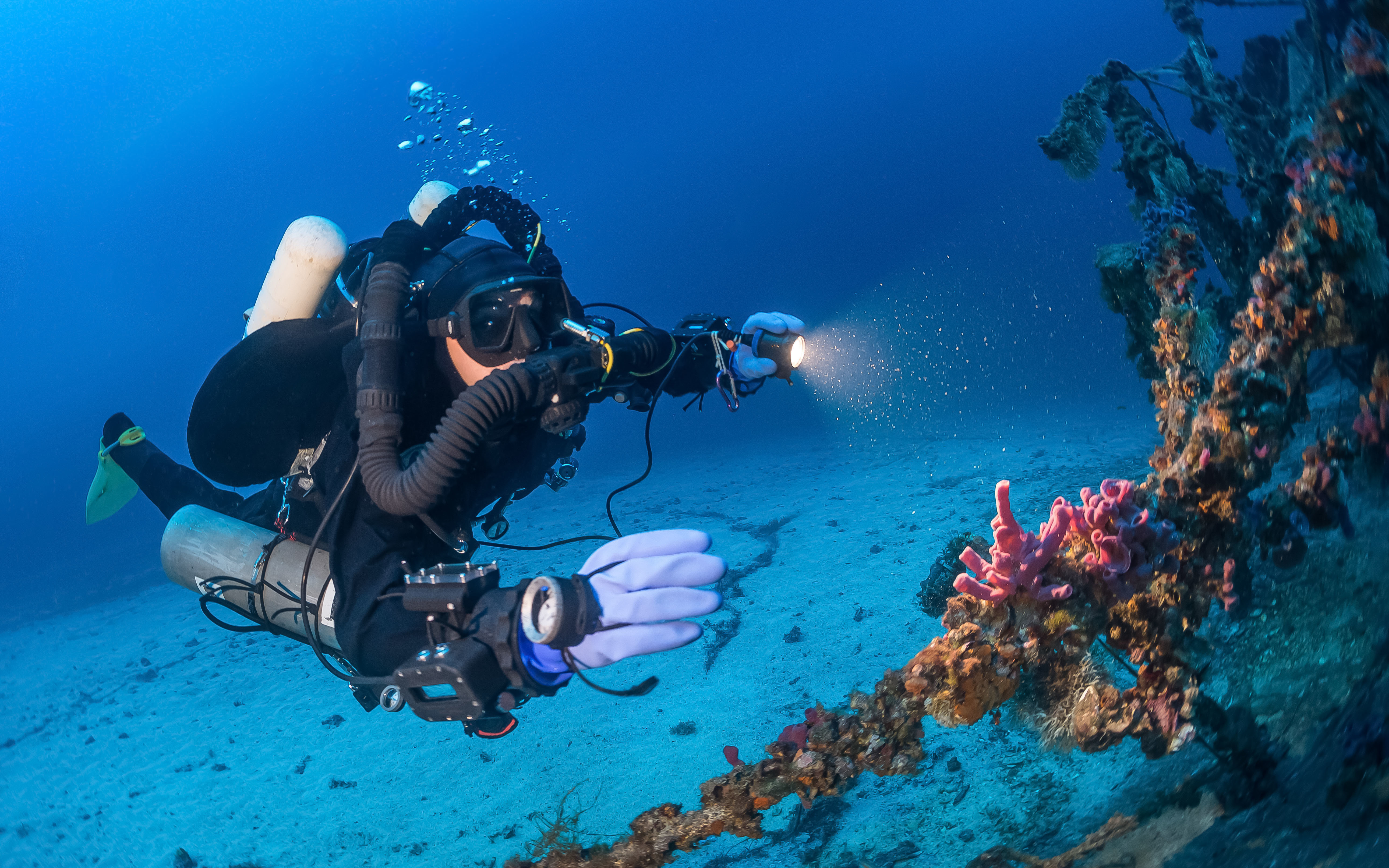 ---
Course objectives:
The course Tec Advanced deepens the Tec Fundamental Skills, which are essential for safe technical diving. In this course critical situations (bottom failures, decompression failures) like Failure of the back gas / Dekogases etc. trained and placed special emphasis on problem detection and problem solving. In the Tec Advanced course, students learn how to use a stage and its potential dysfunctions.
In addition, decompression diving profiles with a gas exchange (I.A.C recommends NX 50 from 21m) are trained. The control of open water ascents and emergency decompression and diving after a runtime are also included.
Requirements:
at least I.A.C Tec Fundamental or comparable
at least 80 logged dives
Course duration:
about 6 hours theoretical lessons with final exam
at least 6 dives (total divetime at least 5 hours) of which at least two dives with a minimum depth of 35m and a minimum decompression time of 15min
Course content:
equipment configuration in technical diving
stagehandling
dry runs
basics of decompression
deep stops
flat stops
ascent profiles
gas switching
oxygen window
effects of oxygen and nitrogen (MOD, CNS, OTU, END)
problem identification and problem management under water
gas management
failure of back gas or deco gas
OOA (out of air) situations
diving in team (formations, awareness, redundancy of equipment etc.)
calculating with deco programs
dive planning
gas planning
creating a runtime / decompression table
calculating the best mix
backgrounds of standard gases
accident management
Costs: 599,00€ (incl. twin tanks & stage ) plus gases