Your diving center in Lanzarote
Start your adventure now.
The modern Aquanautic Club Lanzarote with an area over 150 sq. offers everything a heart of a diver can imagine and need. Your equipment can be left at the Aquanautic Club, drying room with enough hangers for the suits and jackets, a room with shelves for boxes, a large room with sinks, an automatically washing system for the equipment and sinks for the regulators are – of course - available.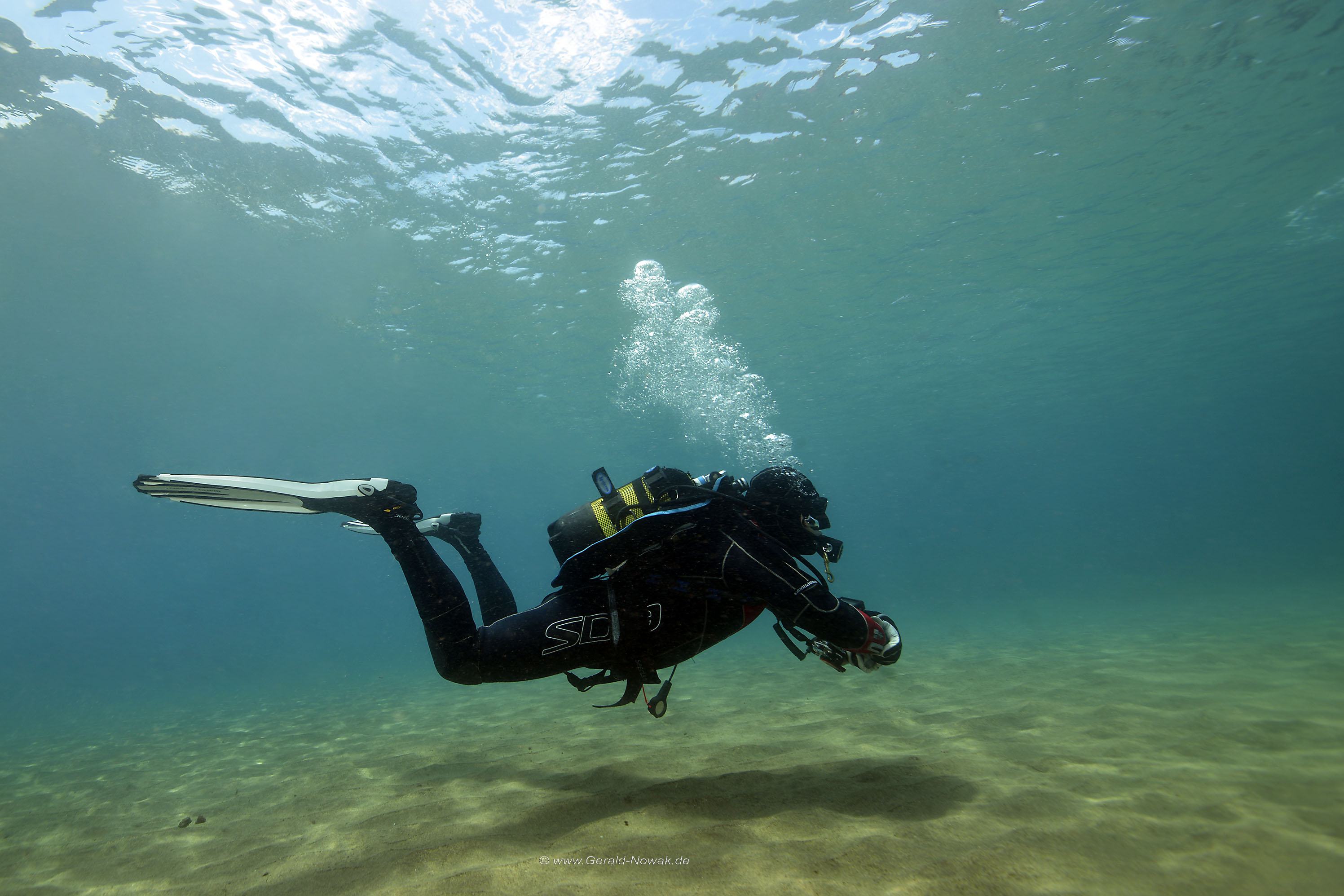 First diving course
Open Water Diver
Everything starts with a beginner course, for example an I.A.C. Open Water Diver or CMAS* Course. Here you will learn all important basic concepts and rules about diving. We will attend you from the very beginning and explain all important items in detail and easily to you.

Not spending hours for learning but theoretical and practical exercises with fun. So you will learn in a few days a lot of new information about your organism, the consequences of gases and pressure
on your body and about the physical laws applying to water.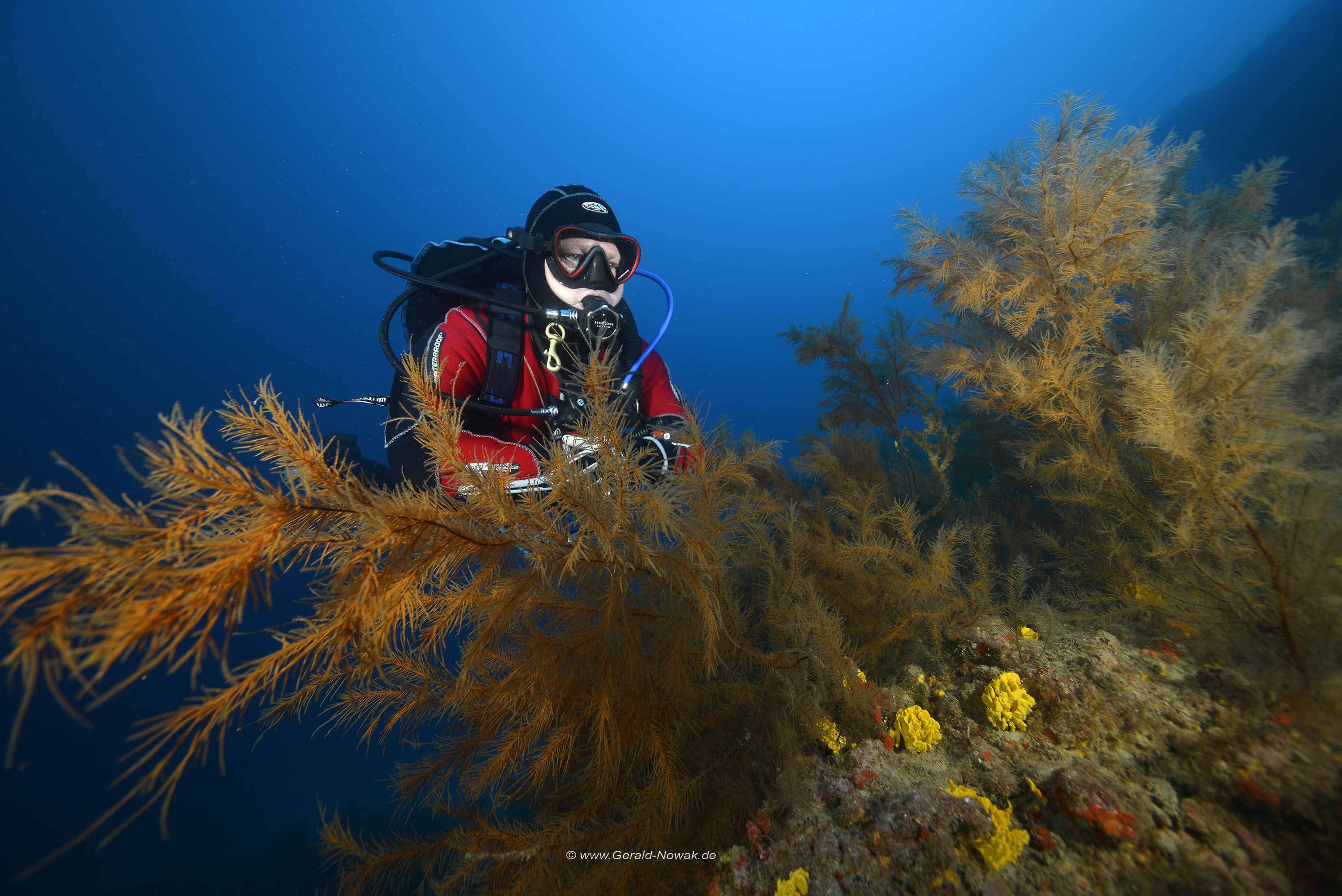 Advanced course
Advanced Adventure Diver
Experience, try and discover the diversity of diving. The i.a.c. Advanced Adventure Course improves your diving skills and helps you to build self confidence and to deepen this further. During the Advanced Adventure Program you will have the opportunity to get to know different subjects under water.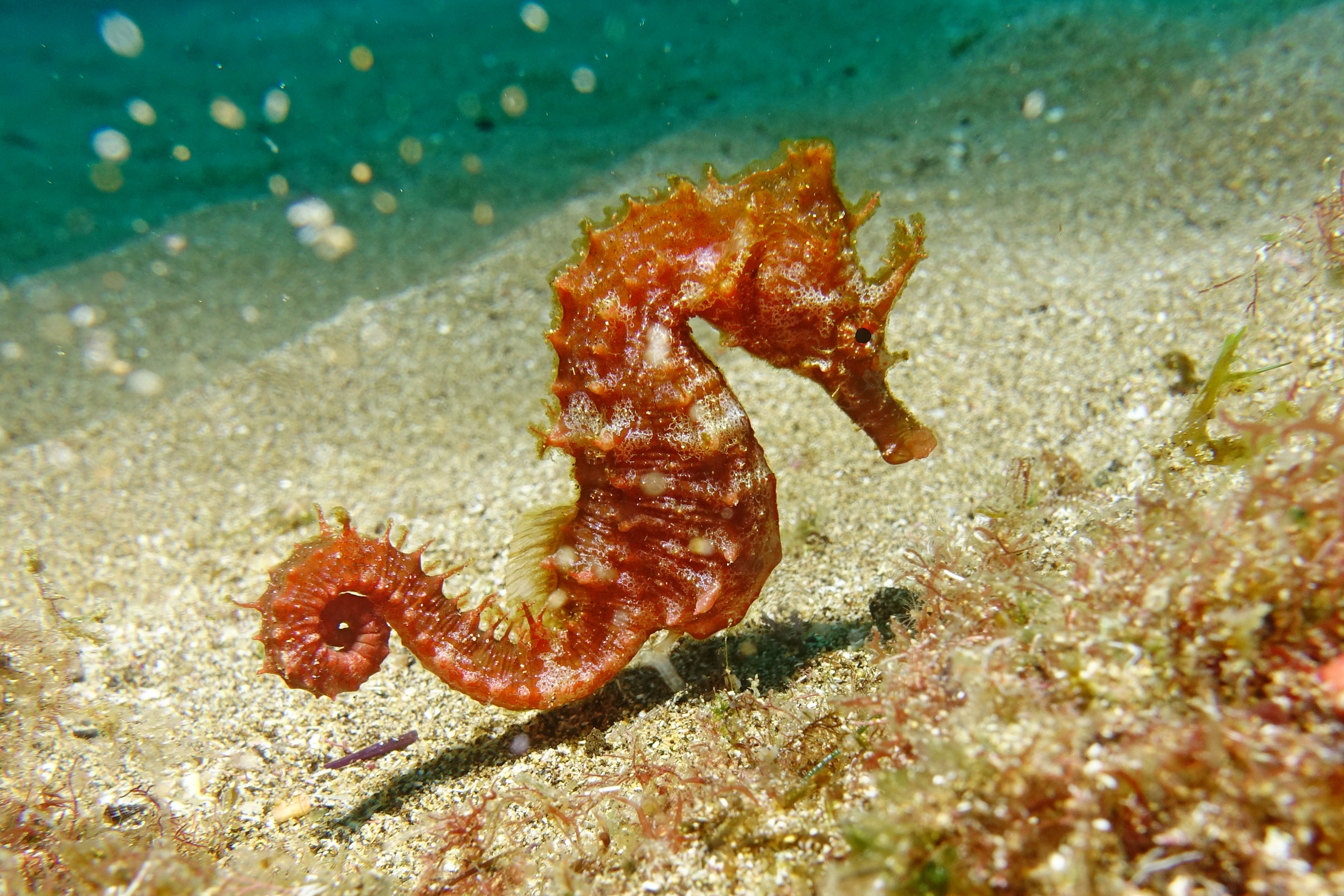 Controlled & checked.
Your diving center
Aquanautic Club Lanzarote.
---

The Aquanautic Club Lanzarote, the former Speedy`s Diving Center, is an I.A.C. / CMAS and SSI diving centre and it is authorized by the Canarian Island government (Gobierno) according to the latest Council Regulation as an Centro de Buceo.
To achieve this certificate all sectors concerning diving and snorkelling are controlled: for example the service of equipment and compressor, the qualification of the employees and the compliance of the standards of every offered service.
Our guests can be sure that their training, diving and snorkelling will be received after the required standards and even more than this.
Daily dives
Because of its location in the south of the island you can dive nearly all year without restrictions. Below the sea level of Lanzarote you can find a fascinating and colourful world. Diving here is a mixture of clear and warm water throughout the year, big fish encounters, caves, wrecks, swarms of fish and amazing rock formations. You can find groupers, sea horses, manta rays, puffers, corals, angelsharks and sea anemones..